Wine Boutique
Dominique's Wine Boutique & Bistro will feature a large selection of wine for sale, picked by Dominique's own Sommelier.
The New Dominique's
Dominique's Wine Boutique & Bistro brings Downtown Houma a new, fresh and exciting lunch menu with a an inviting atmosphere.
Let us cater your event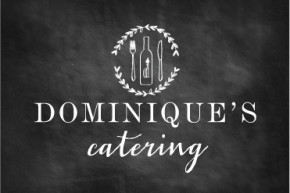 Dominique's Wine Boutique & Bistro will not only serve fresh, delicious food for lunch, but we also will cater your next event. We have a large dining room plus gorgeous patio on the bayou. We also offer onsite catering. Call us for more info at 985-223-7540
Read More
Boutique Dominique Dinner Delivery
Boutique Dominique caters to you by cooking and delivering affordable, fresh, homemade family meals right to your door.
Would you like to:
Spend less time at the grocery store?
Spend less time in the kitchen?
Spend more time doing what you love?
It's easy as 1, 2, 3!
1. Pick your meal(s) from the weekly choices.
2. Order your meal(s) by 2 p.m. on Sunday.
3. Enjoy fresh, seasonal meals without the work.
Click here to view next week's meal choices and order online!
Read More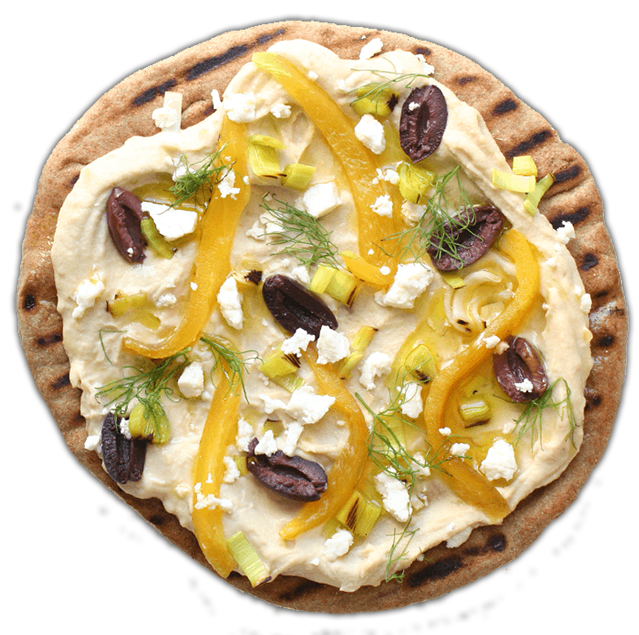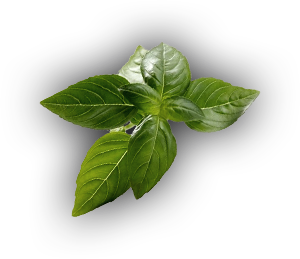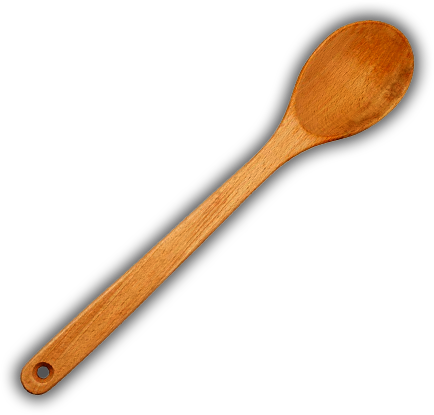 Local Love
Dominique's Wine Boutique & Bistro features fresh, organic ingredients in recipes created by executive chef Dominique Malbrough.
Dominique scouts local produce, seafood and meats to create a unique lunch menu, served in a casual atmosphere perfect for bringing friends or colleagues.
2015 Wine Spectator Restaurant Award winner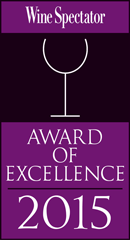 Dominique's Bistro hours: Monday - Friday 11am - 2pm